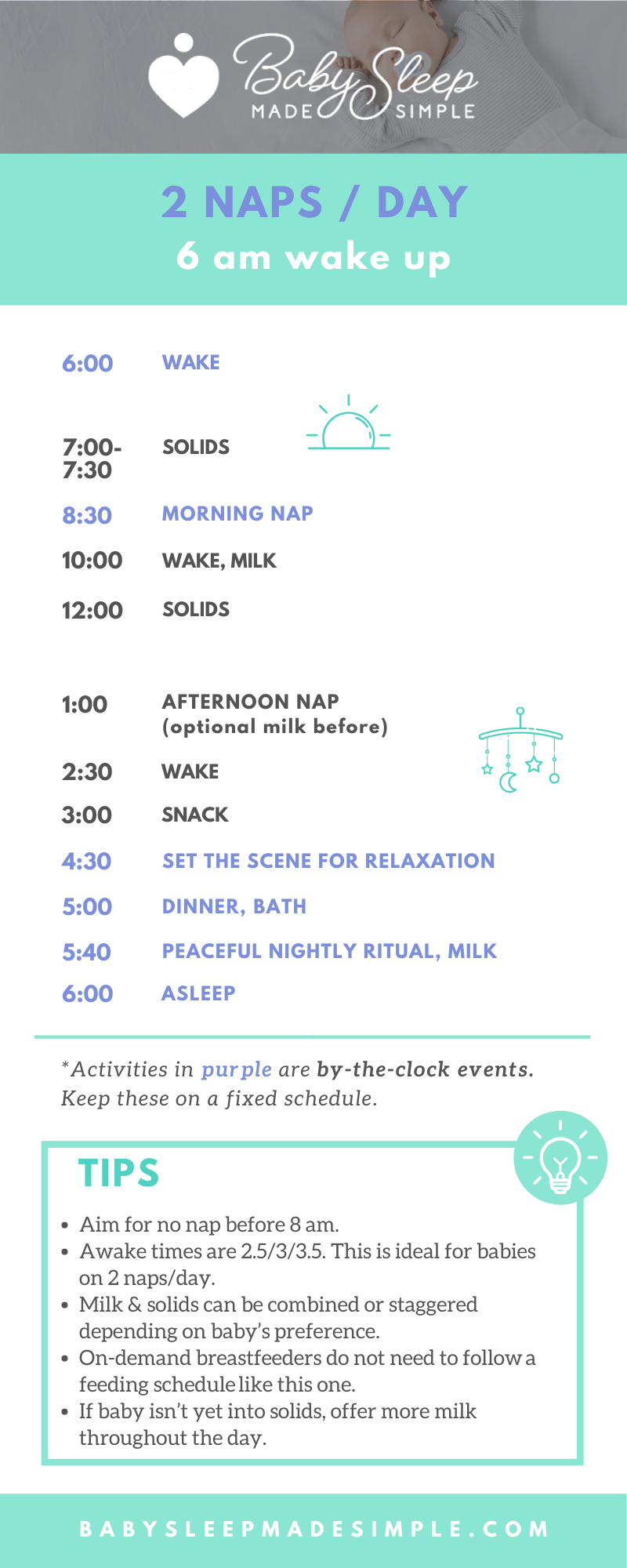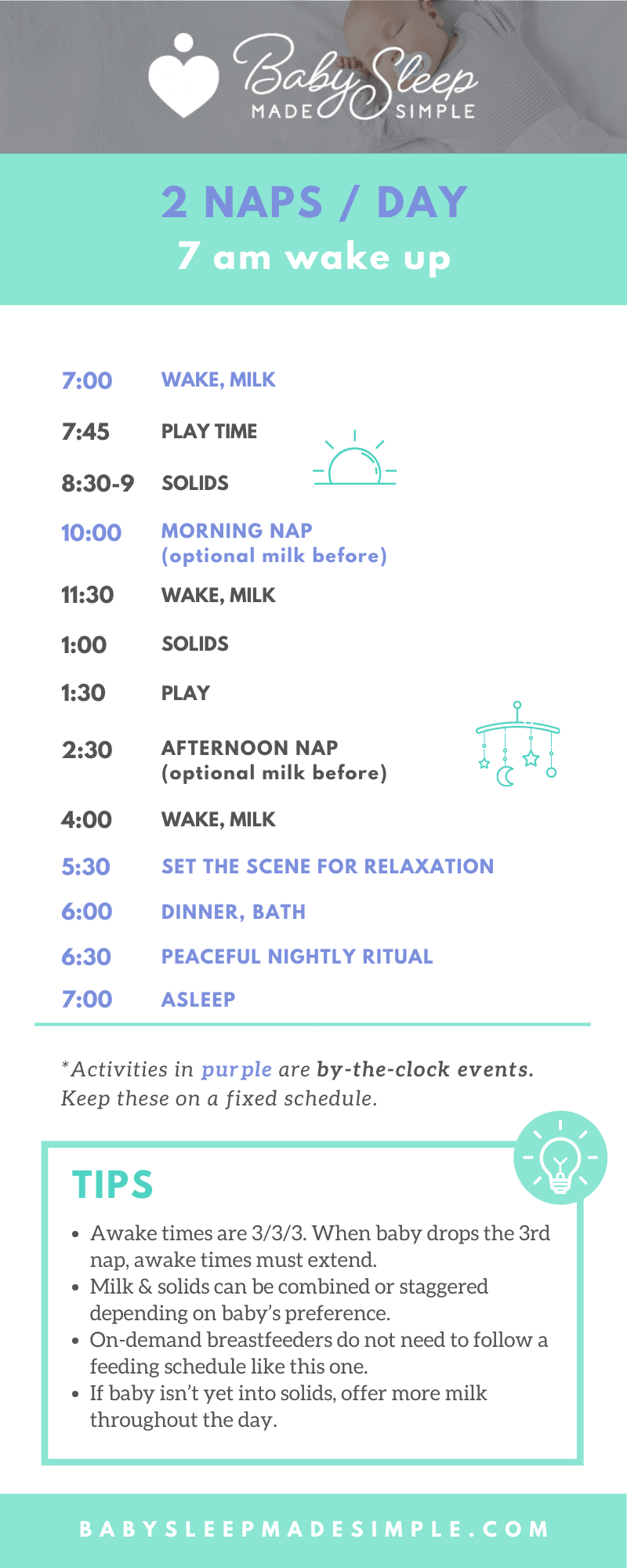 Important Points
Most nap transitions take a few weeks.
You may have to give some 3-nap days and some 2 nap-days as your baby works through this transition.
By paying attention to your baby's awake times and moving bedtime earlier, you can glide through this nap transition without tears, frustration or pulling your hair out!
In my opinion, nap transitions are a GOOD thing because they consolidate your baby's naps. And consolidated naps means LONGER naps. I dare you to find me a parent that doesn't love long naps!
Need More Help With Your Baby's Naps?
Check Out My Naps Program Below