Your partner on the journey to sleeping through the night
Your partner on the journey to sleeping through the night

Hi, I'm Jilly Blankenship. 
Baby Sleep Consultant, Neonatal Nurse, International Board Certified Lactation Consultant and Mom of two.
When my daughter was born in 2014, I was pretty darn confident that I would be a great mom. 
First, because I was raised by a loving mom. And second, because I had been taking care of premature and sick babies for many years in the hospital. I knew how to care for newborns, the best ways to comfort babies and all the essentials of nutrition and growth. 
Surely I would be able to care for one baby, 24/7 right? 
The truth is, I had a wealth of knowledge and experience in how to care for babies.
But what I was completely unprepared for, was how sleep deprivation would rob me of my confidence, energy and joy of being a first-time mom. 
I fed my baby to sleep. It felt natural, and for her first few months we both slept well enough. But then the 4 month sleep regression hit hard, and the next thing I knew she was 7 months old and we hadn't slept longer than a 2 hour stretch for ages
I felt overwhelmed, sad and hopeless. Sleep deprivation made me believe I was a failure.
I didn't have the energy to enjoy my baby. I argued with my husband a lot. And I started thinking that things would never get better. 
I struggled with depression before, and I felt it returning. Alongside its evil partner, anxiety. 
But there was a small voice inside me telling me that sleep was the problem, not me. It assured me that I was the perfect mom for my sweet baby, I was just too exhausted to realize it. This voice convinced me that if we got the sleep we needed, everything would get better. 
I scoured the internet and read all the books for the best way to sleep train my affectionate and sensitive baby.
All I found was "Just cry it out" or "Wait it out, a few years." Two ends of the spectrum, both hitting hard at my "mom guilt" for getting myself into this situation. 
In a moment of clarity I thought "No way. There must be a happy medium. Surely, a sleep training program can be customized depending on a baby's temperament, age and parenting style." Necessity is the mother of invention.
Since I couldn't find what I needed, I created it.
My husband and I got our daughter, and ourselves, sleeping through the night in less than two weeks. Suddenly I felt happy, optimistic, lighthearted and energetic again. 
Seeing such a profound difference, my husband encouraged me to help other families. And in 2015 Baby Sleep Made Simple came to life. Always with the purpose of supporting families where they are, giving them options and above all, helping one another.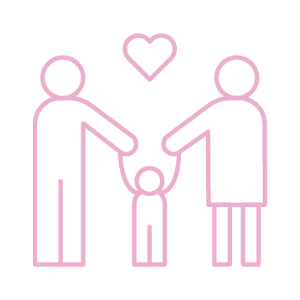 Families First
Protecting the bond between parents and children – this is our top priority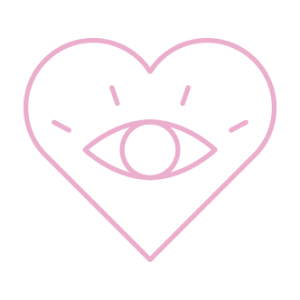 Respecting Your Parental Intuition
We are partners on this journey and won't push you to go against your instinct of what's best for your child.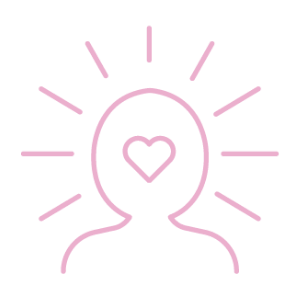 Non-judgment
We recognize that there's no "one right way" to be a parent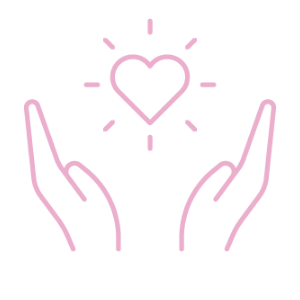 Compassion
We know that becoming a parent can be rough and we support you where you are.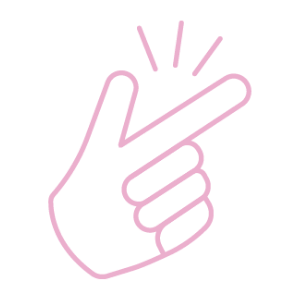 No Pressure
We give you options and help you find the best path for your family.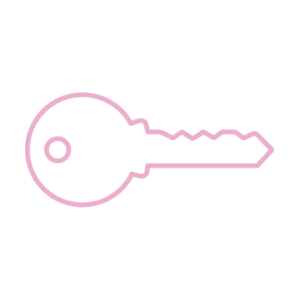 Accessibility
Everything shouldn't come with a price. We believe in keeping some of our information and advice free. 
Raising little ones takes a village! Meet the women behind Baby Sleep Made Simple.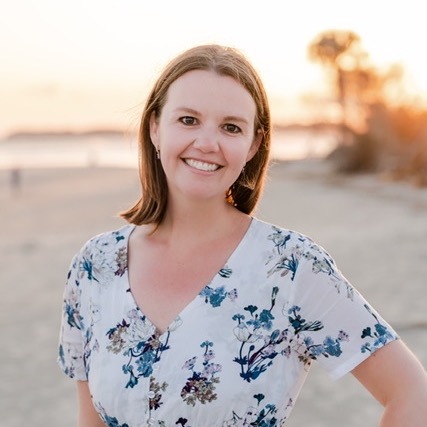 Alyssa worked as an elementary school teacher and online English teacher for children in China before taking time off to raise her two girls, both toddlers. She's a military wife, former competitive swimmer and has a family tradition of names that begin with "A."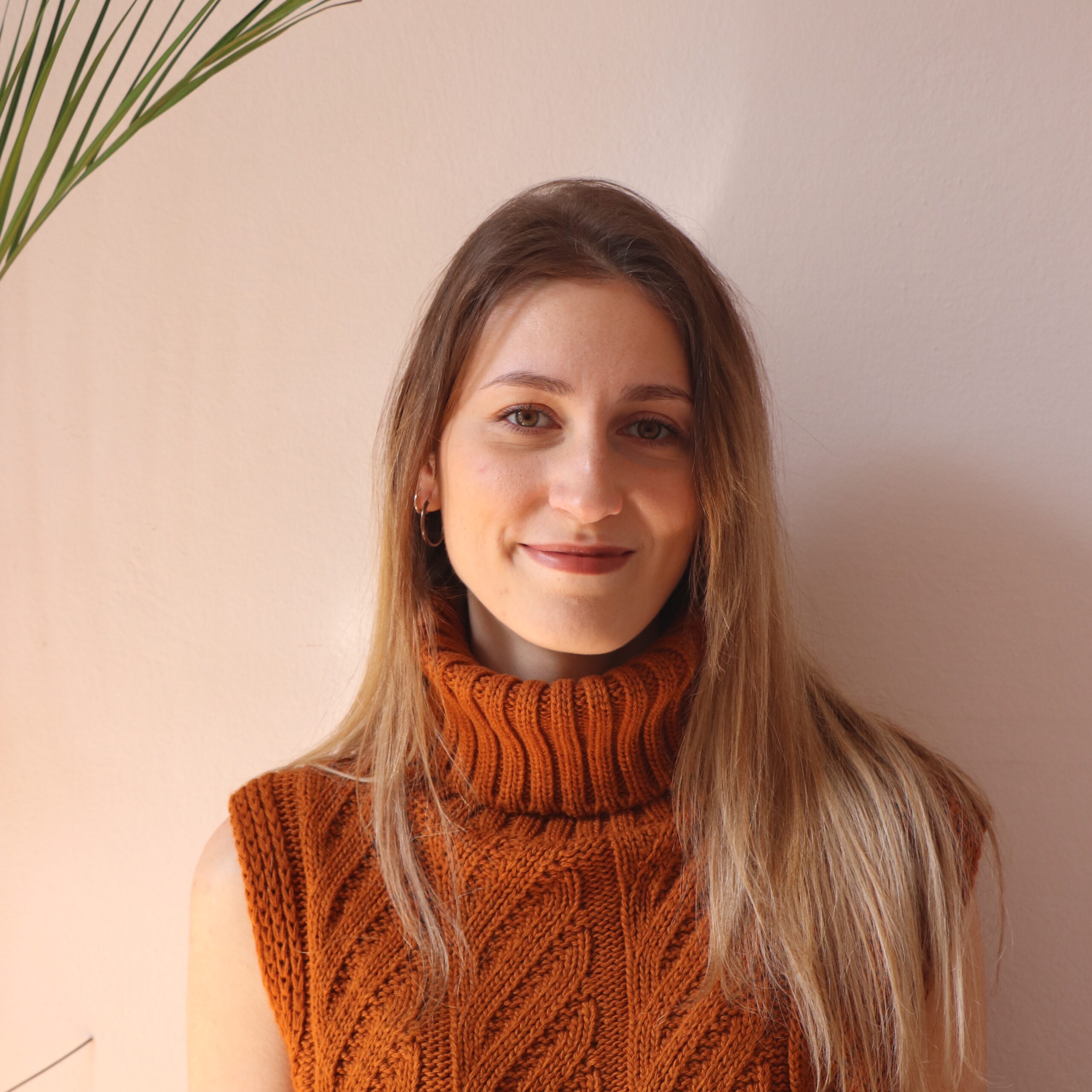 Artemis has a degree in Early Childhood Education and has worked as an educator and caretaker for many years as a teacher in Stockholm, Sweden. Artemis is our head researcher and keeps us updated on the latest studies on child health and sleep. Fun fact – she's watched the sitcom Friends more than 30 times!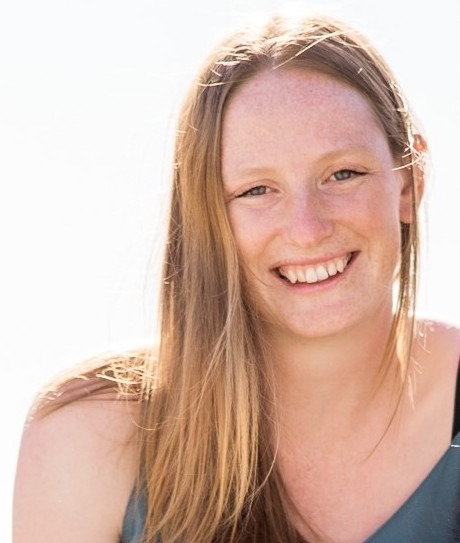 Clare worked as a marine biologist before taking time off to raise her daughters. She lives in Australia (but is from the UK) and has travelled to all seven continents- even Antarctica!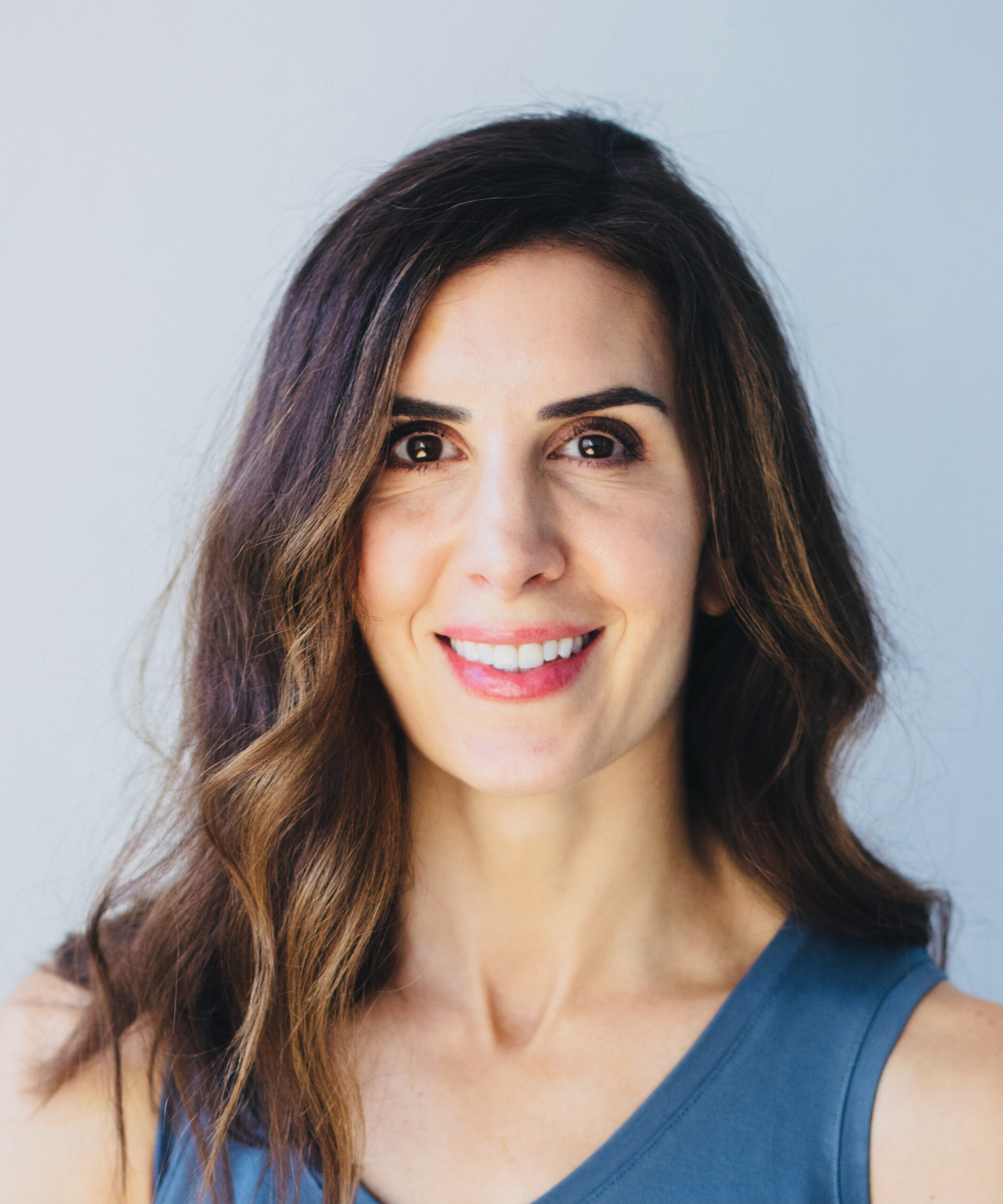 Ingrid has always had a passion for sleep, so when she became a new mom, her goal was to help her sons become great sleepers. This eventually became a new career; she has been working to help tired families since 2017. Ingrid is a mom of 2 boys and moves every 2-3 years. So far, she's lived in: Canada, USA, Yemen, England, Oman, and Thailand.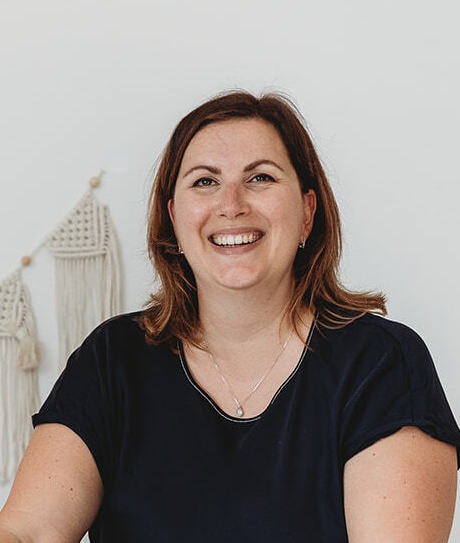 Micaela's love for technology started at 15 when she created a website focused on the TV show Dawson's Creek! She went on to work in digital marketing before taking time off to raise her two children. Both redheads! She lives in Italy with her family and makes a risotto that's to die for! 
Interested in joining our team?
Email Jilly here and let her know how you'd be a great fit.
Ready to get your child sleeping great?