Daily Schedules & Developmental Activities for Your Baby / Toddler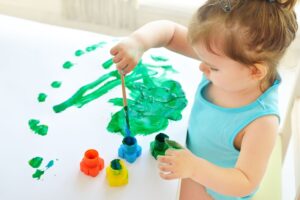 Children thrive on routine. Having a predictable flow to each day gives children a sense of security and stability, because they know what's coming. So much of your child's world is new and unfamiliar, so the more familiarity you can introduce, the better.
Daily schedules & routines also save parents' sanity! While some parents might love complete spontaneity and loathe routines, most parents crave predictability to their days. If you're like me, you need to plan errands, appointments, carpool and maybe work hours. A daily schedule for your baby or toddler helps you do just that!
Creative play and fun, developmental activities help babies and toddlers master the milestones that occur at each age. From playing 'peek-a-boo' to reading books or having simple conversations, you'll find that the simplest activity can aid your baby's development.
I've created a detailed guide with several examples of daily schedules from 6 months all the way to 4 years old. They include feeding, sleeping and activity times, plus tips on creating an age-appropriate routine.
This guide also includes information on developmental milestones for each age and activities you can do to help your baby or toddler thrive.
x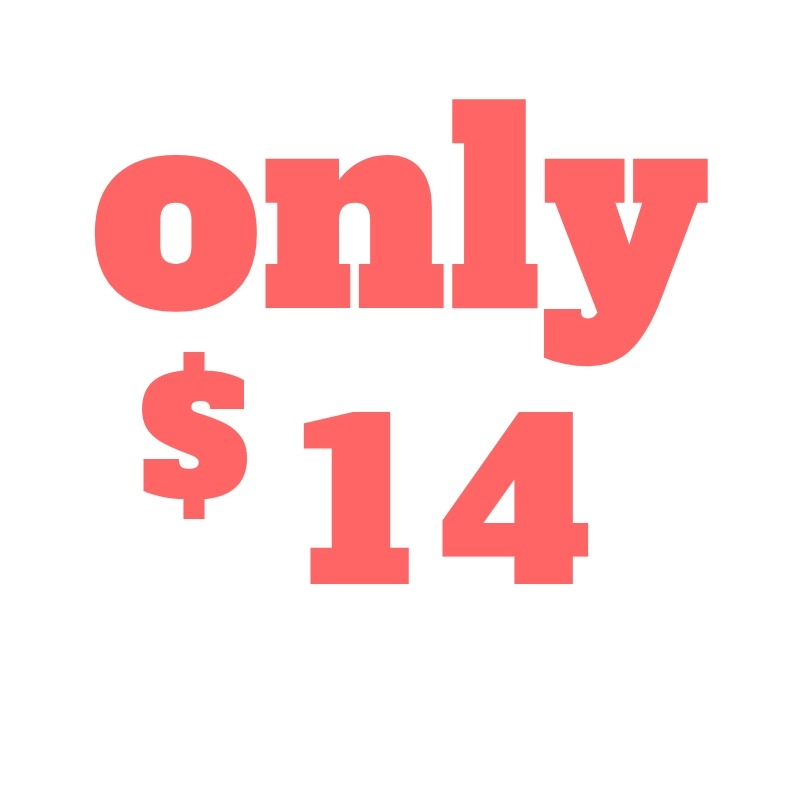 Here's a sneak peak of the guide!