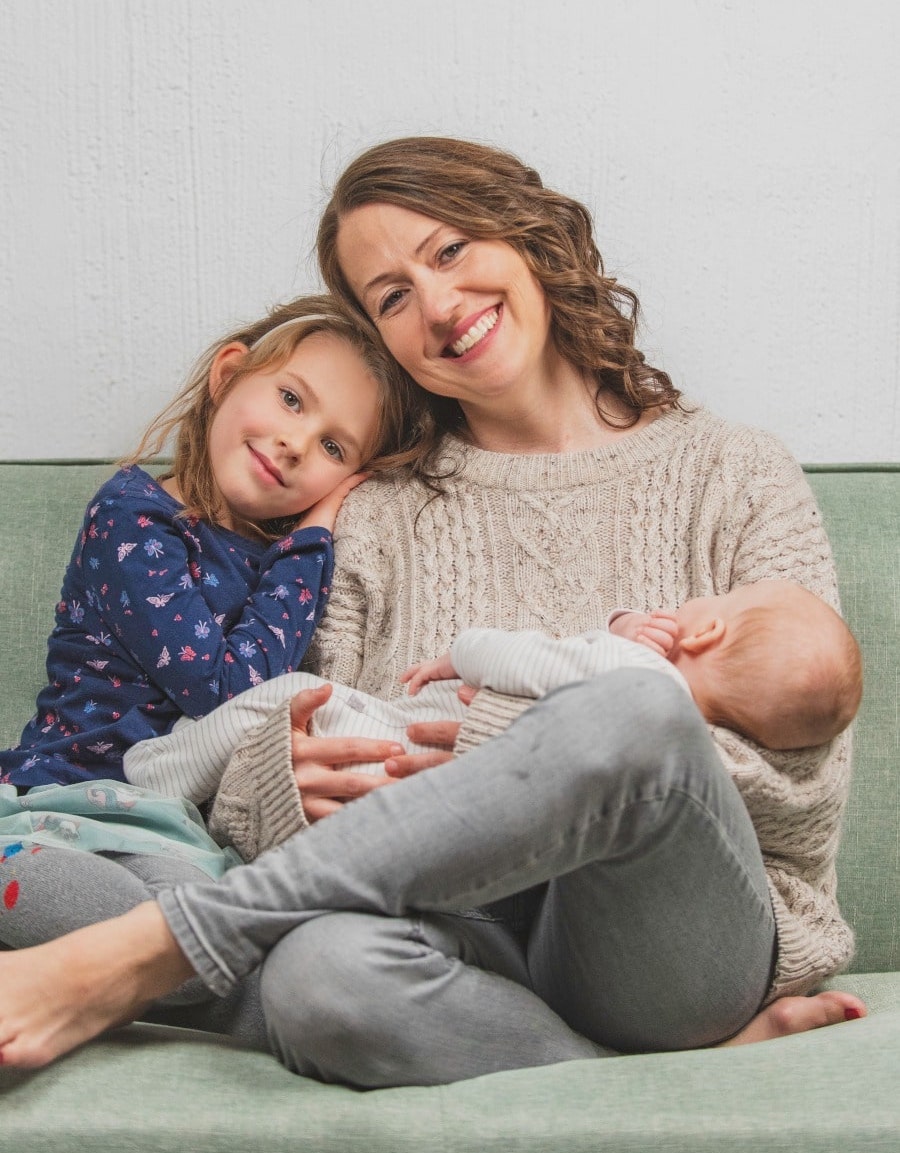 Need Help with Your Child's Sleep?
Hi, I'm Jilly. I'm a neonatal nurse, lactation consultant, baby sleep consultant and mom of two beautiful little ones. For the last 7 years I've helped over 60 000 exhausted parents get their little one's sleeping amazingly, thanks to my programs.
Sleep training doesn't have to be complicated or stressful. I believe in giving parents options. I offer safe, gentle & breastfeeding-friendly sleep training.
How can I help YOU today?
Click Below to Find What You Need
Our nights and naps are a mess.
I need to talk to someone.
I just need help with naps.
I want to buy a gift card!
We struggle with early wakings (4-6 am)
Not sure where to start...