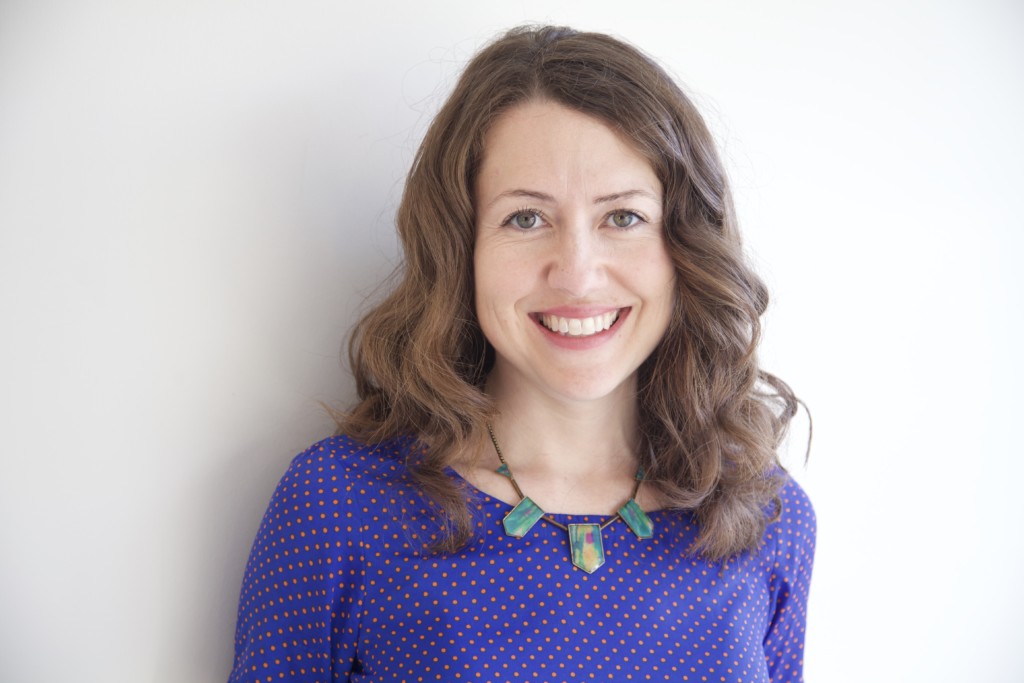 Hi, I'm Jilly Blankenship. I'm a Neonatal Nurse, Lactation Consultant & Mom.
I help exhausted parents get their babies and toddlers sleeping well, so they can get their energy back, feel like themselves again and start enjoying all the little things.
Do you need help getting your child sleeping better? If so, I'm here to help.
Here Are My Sleep Resources For You:
Join My FREE Exhausted Mom's Survival Kit & Get:
A step-by-step guide on how to transform bedtime battles into peaceful evenings
Discover how to get your baby sleeping longer at night (without cry it out)
Learn the best tips for minimizing stress, anxiety & tears when teaching your baby to sleep well
Short, entertaining videos. NO long e-books!
Made by a Pediatric Nurse, Lactation Consultant & Mom (who was once very exhausted)
Weaning Night Feedings Guide
Discover WHEN your baby can stop feeding at night
Step-by-step guide on reducing or stopping all night feeds
For breastfeeders & bottle feeders
Daily Schedules & Developmental Activities
Sleep & Nap Schedules for many age groups.
Includes feeding, sleep, play & activity times.
Developmental activities to aid your child's current milestones.
Developmental toys & play ideas.
Ready To Get Your Baby Sleeping Through the Night?
This is the program for you!
Your personal guide to getting your baby sleeping all night & waking later every morning.
Discover a caring and attentive approach for getting your baby sleeping all night, that's 100% safe and in tune with your parenting philosophy.
Step-by-step nightly guides that walk you through the exact steps of what to do, when & how!
I've created a range of methods to help your baby sleep and you choose the one that's best for your family.
Plus, personalized support from Jilly & our Support Team inside our private Facebook group 5 days/week.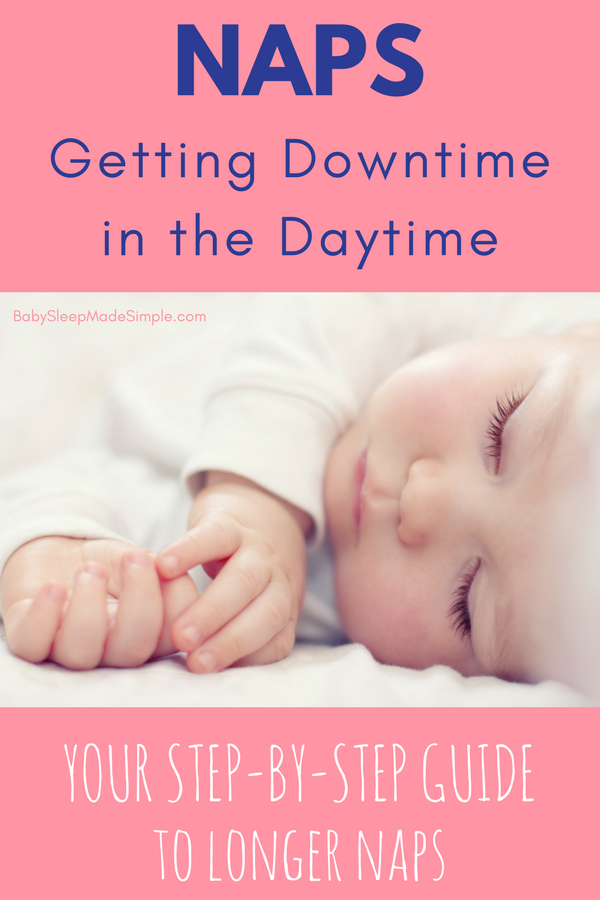 Discover exactly how to get your child taking long, restful naps everyday.
Help your child nap well in a way that you're comfortable with (I've created several methods for you.)
Create a great napper between daycare and home.
How to navigate siblings with competing nap needs & schedules.
Get a simple & practical daily schedule that works for your family.
How to easily fit developmental activities into your daily routine.
Personalized messaging support from Jilly & our Support Team inside our Facebook group 5 days/week.
One-year access to the program & Facebook group.
Looking For General Advice & Tips?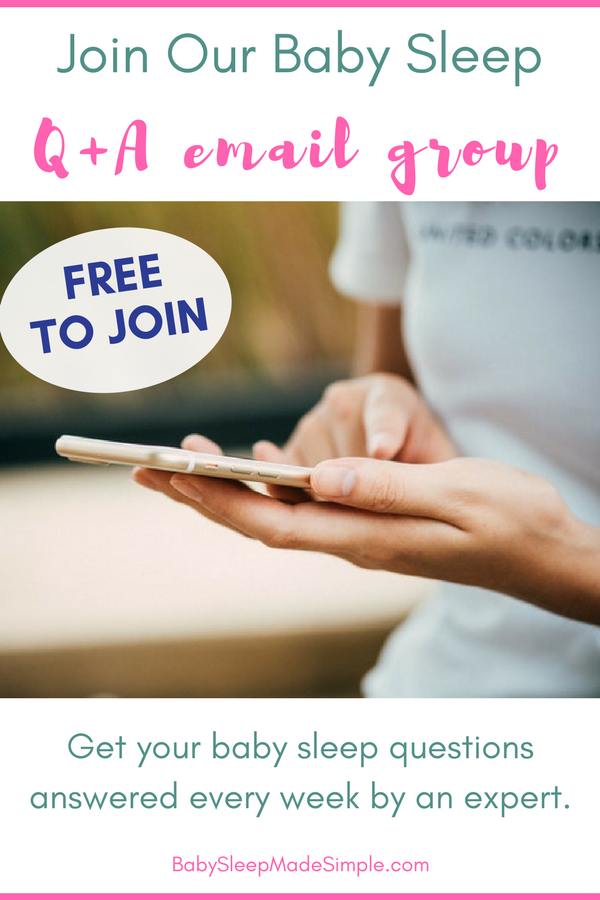 Great option if you want to stay "in the loop" on all things baby & toddler sleep!
Detailed tips & advice from Jilly into your email inbox weekly
Exclusive offers and discounts sent to this private email group