Turn Your Baby Into a Rock Star Napper!
How To Get Your Child To Take Long, Restful Naps Everyday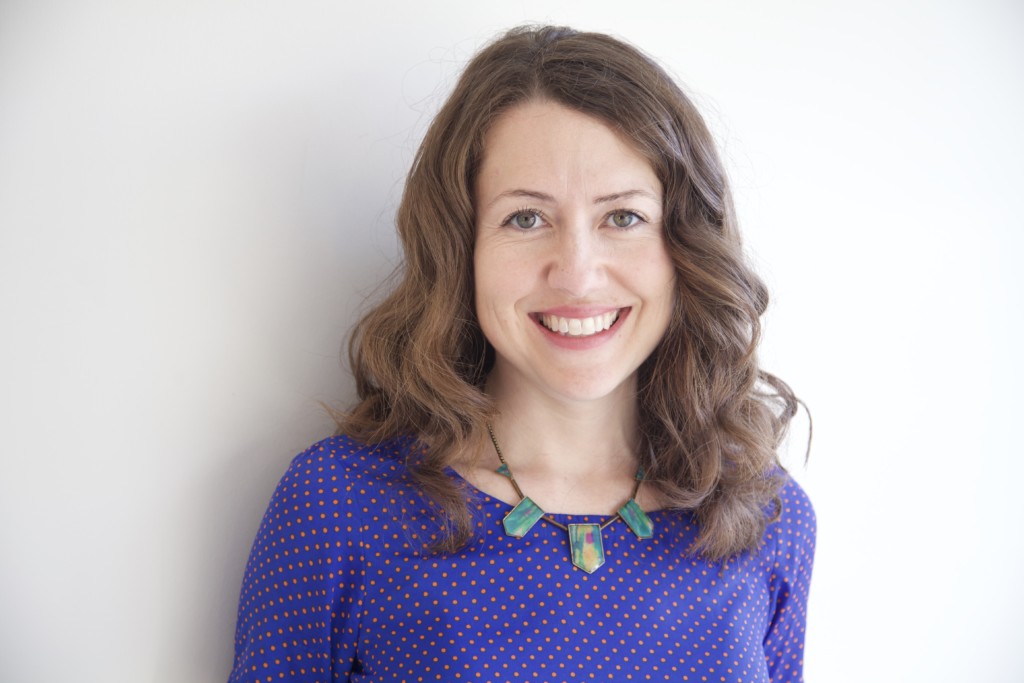 Hi, I'm Jilly. I'm a Neonatal Nurse, Lactation Consultant & Mom.
I help exhausted parents get their babies and toddlers sleeping well, so they can get their energy back, feel like themselves again and start enjoying all the little things.
Does your baby or toddler take frustratingly short naps every single day? I can help with that!
Introducing "Naps! Getting Downtime in the Daytime"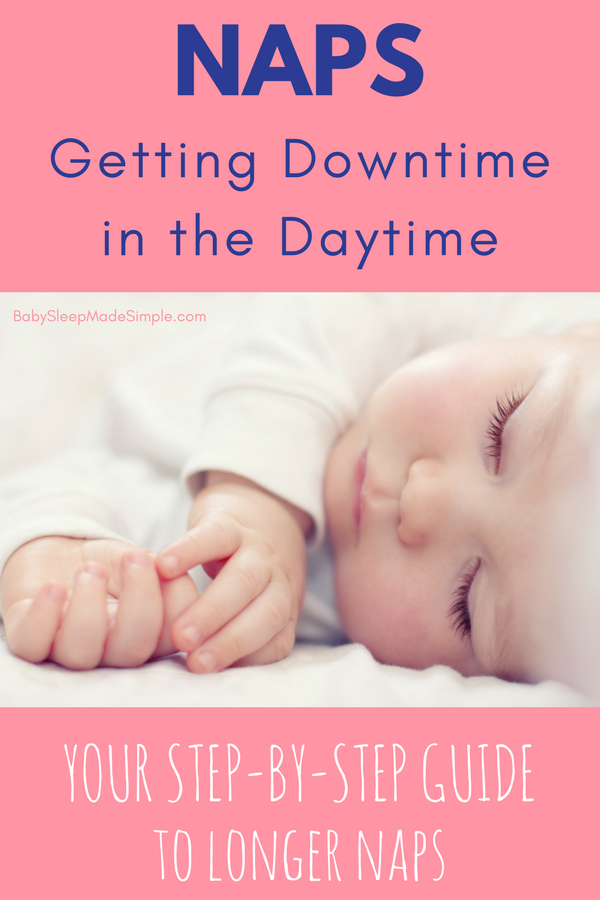 Find out exactly how to get your 6 month old – 2 year old happily taking long, restful naps everyday.
Discover a caring and attentive approach for turning your child into a "rock star napper" that's 100% safe and in tune with your parenting philosophy.
Never leave your comfort zone. Jilly provides a range of methods and you choose the approach that's best for your family.
Each method contains a step-by-step guide that walks you through the exact steps of what to do, when, how & why!
You can message Jilly for advice & support and meet other parents going through nap training inside our private Facebook group.
Plus, you get one-year access to the program & Facebook group.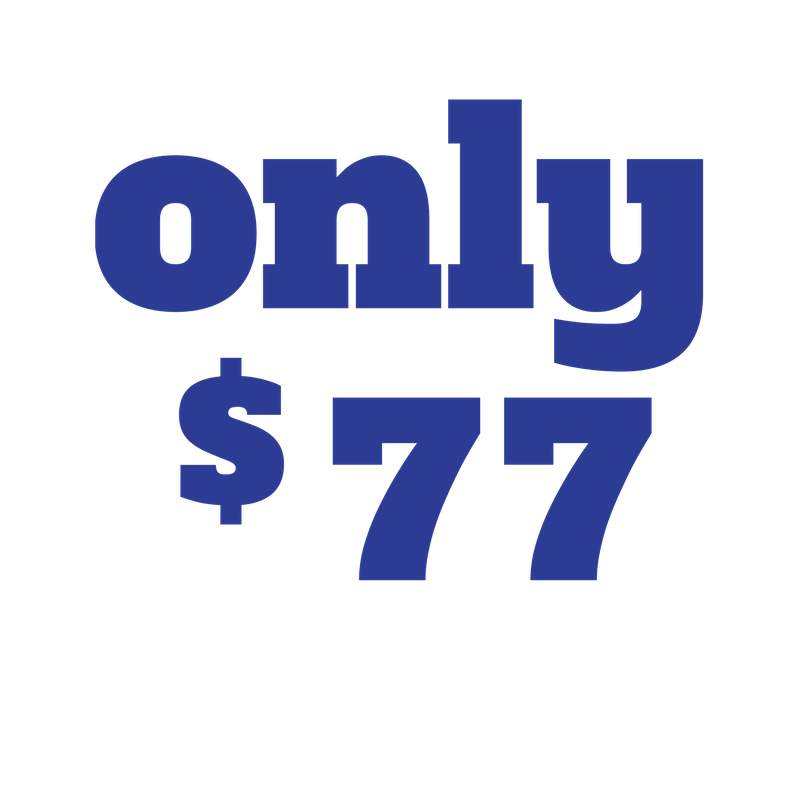 Plus, you get these bonus guides for FREE!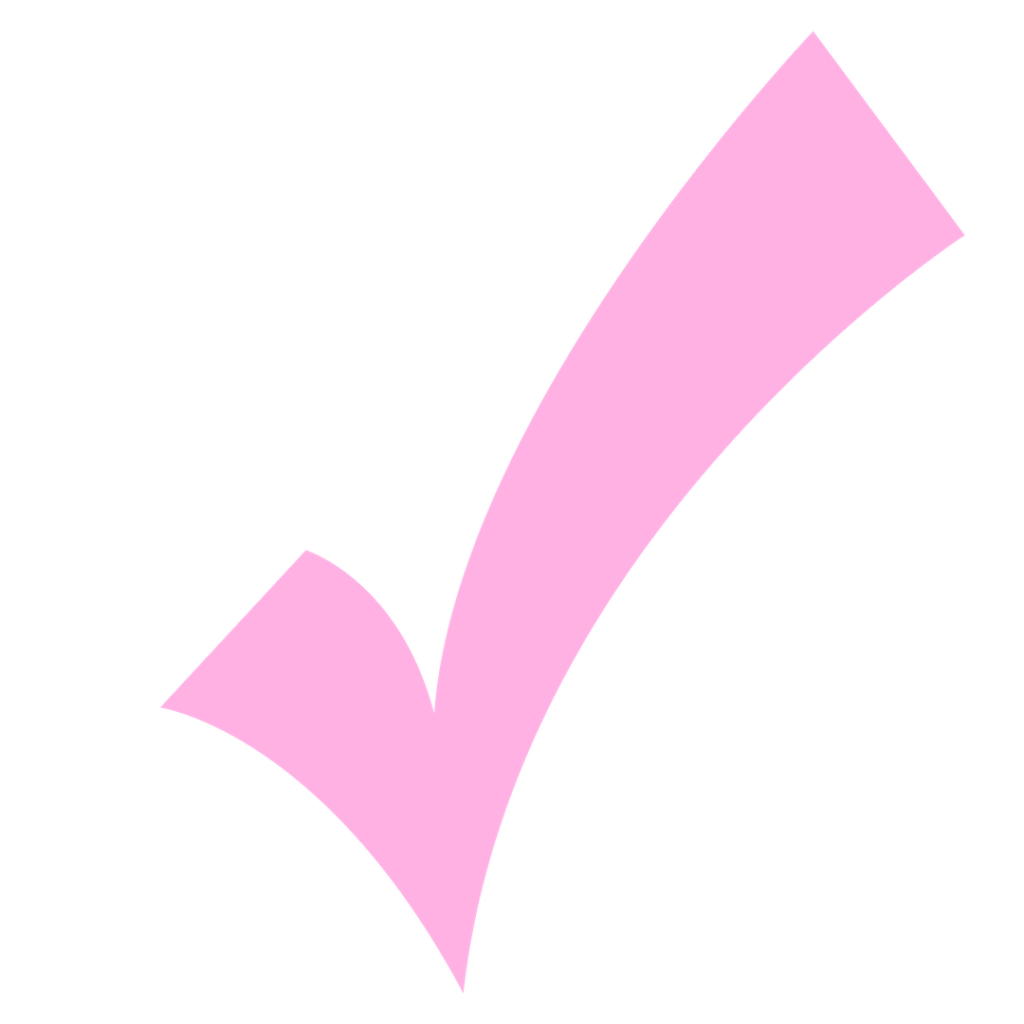 How to create a great napper between daycare and home.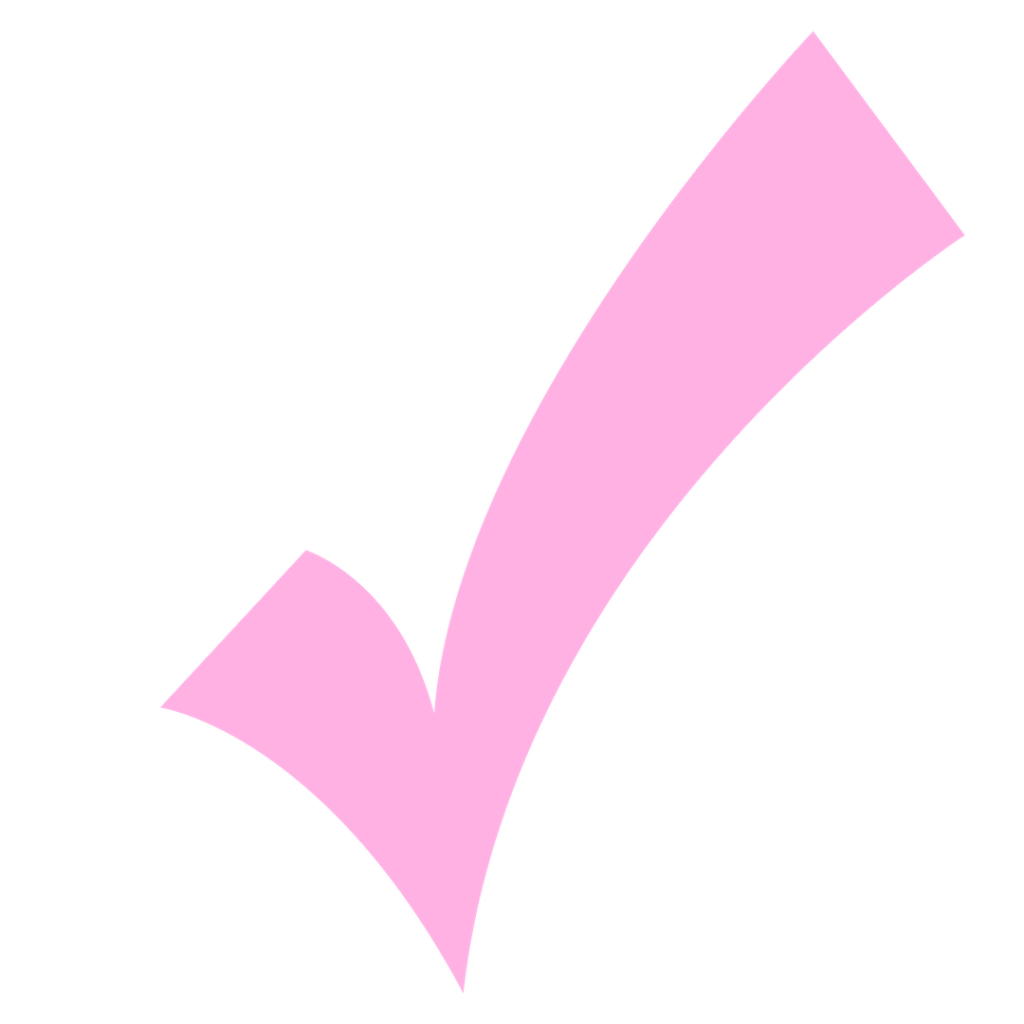 Advice for navigating siblings with competing nap needs & schedules.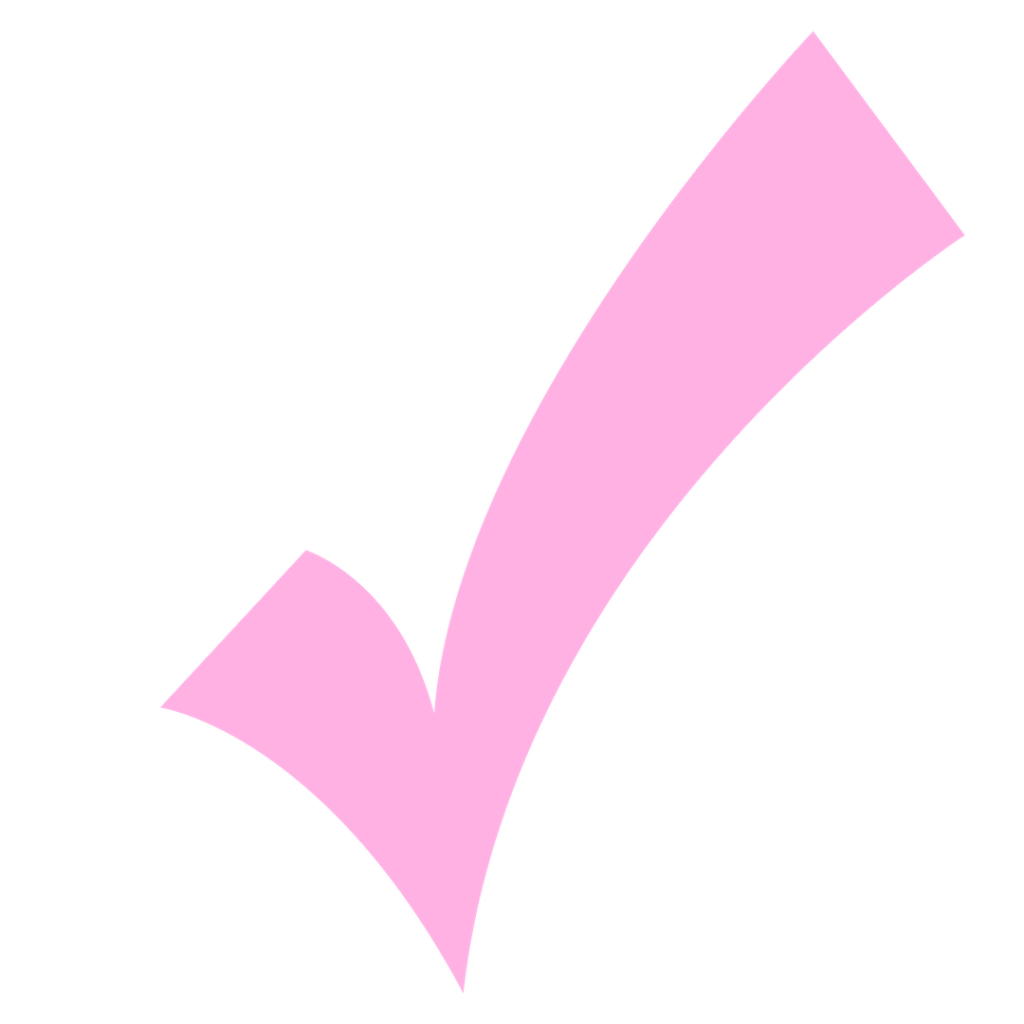 Get a simple & practical daily schedule that works for your family.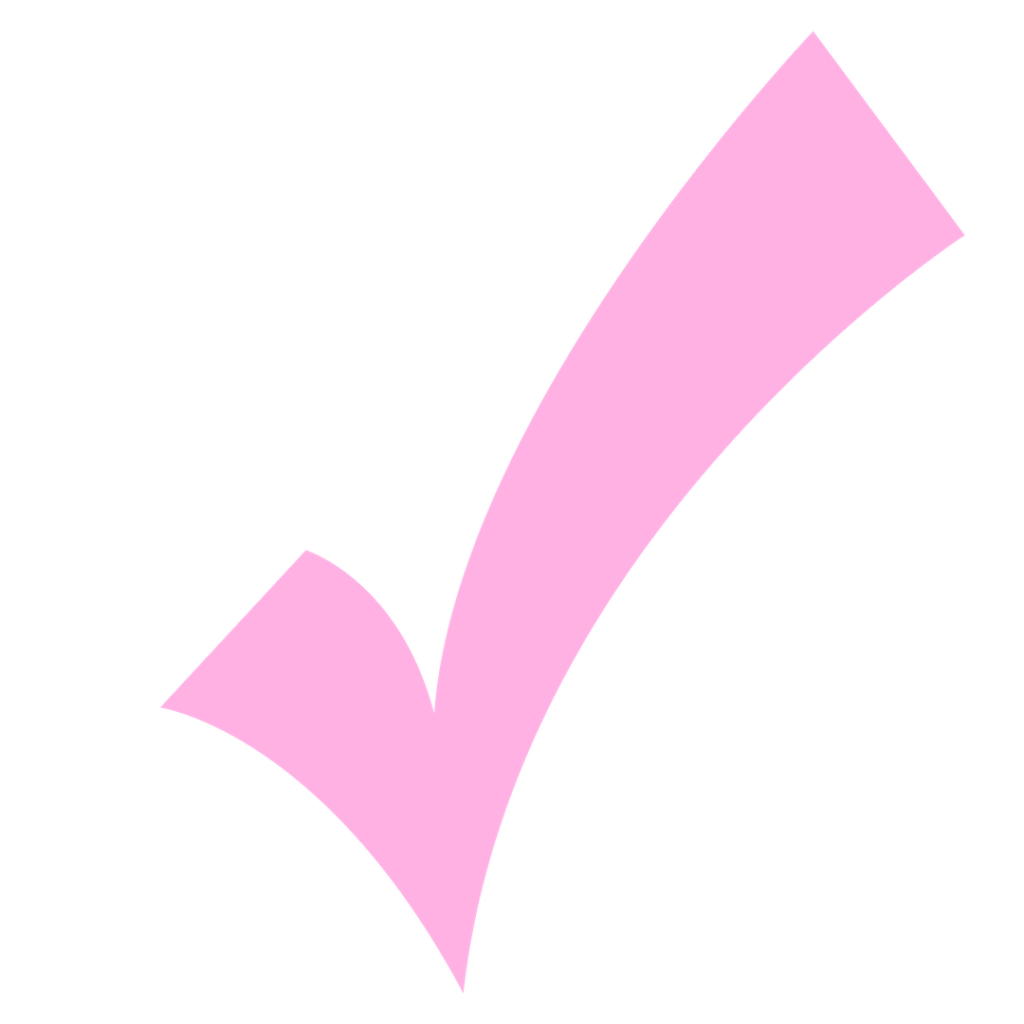 How to easily fit the necessary developmental activities into your daily routine.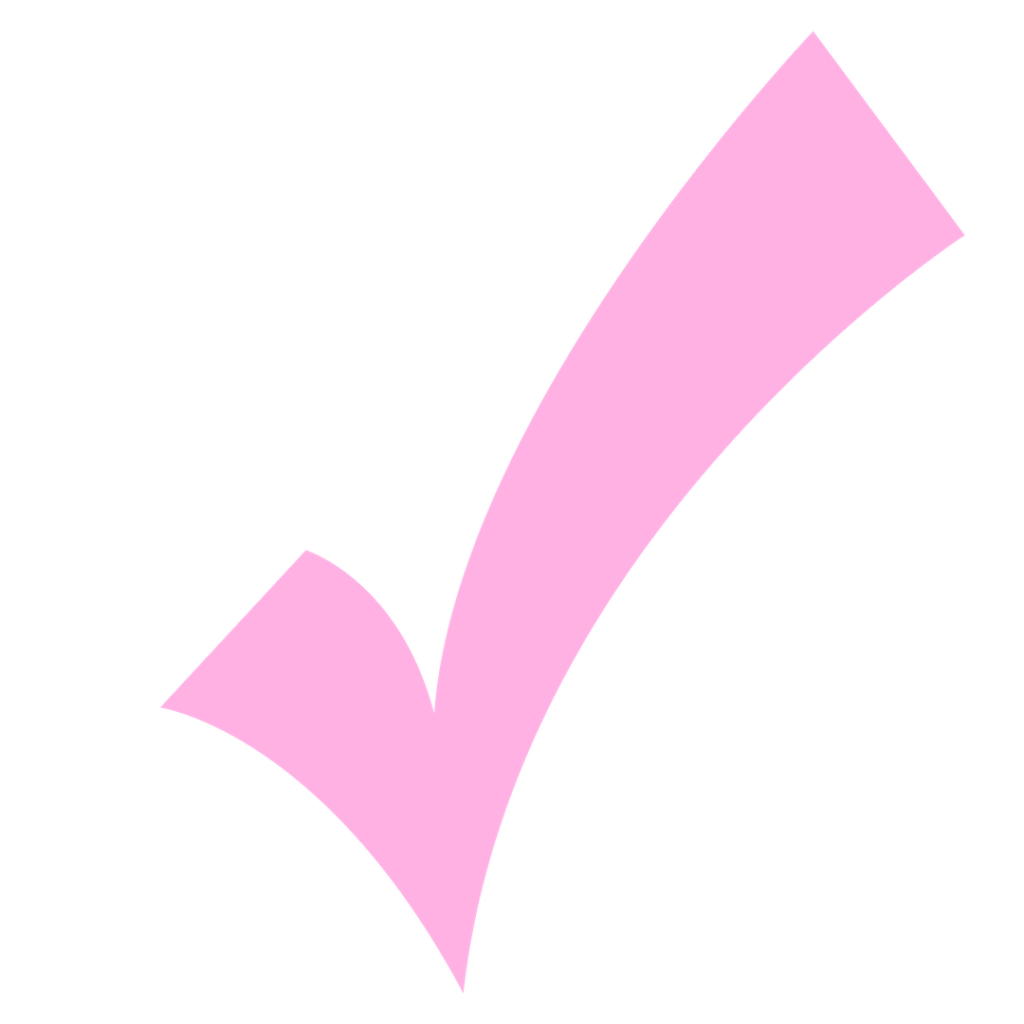 My Mastering Nap Transitions Handbook that walks you through ALL of your child's nap transitions from 6 months to 4 years old!
[Note:] This program isn't for everyone: Your child should be sleeping well at night before beginning this program. (We always fix night sleep first!)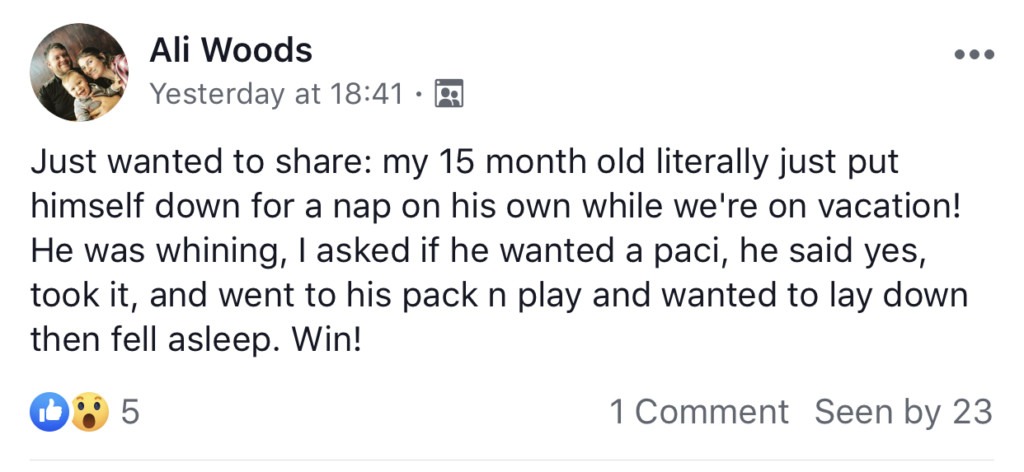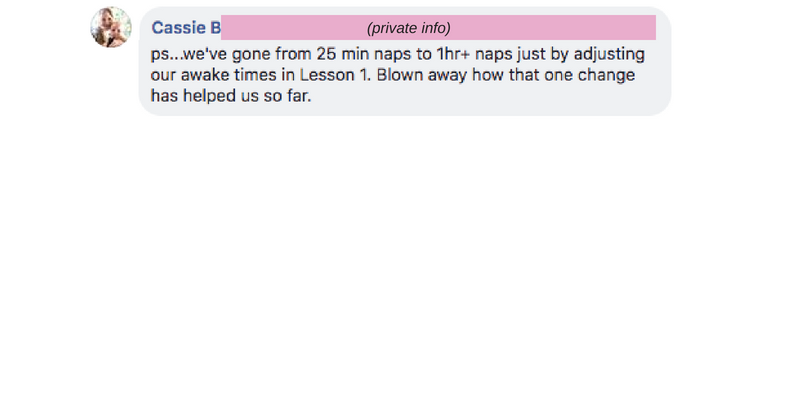 Join Me Now and Let's Get Your Child Taking Long Naps Everyday