WHAT IS BABY SLEEP MADE SIMPLE?
Baby Sleep Made Simple was born out of a simple (and frustrating) observation by an exhausted mom with a sleepless baby that wanted some answers. Why isn't there a website with free, helpful, realistic and research-backed sleep help for parents? Why does every website lead to more confusion? Since she couldn't find what she needed, she built it using her years of experience and research to share with other exhausted parents. Always with the goal of keeping things simple. Life with kids is crazy enough.
WHO IS BABY SLEEP MADE SIMPLE?
With degrees in Psychology and Nursing, Jilly Blankenship became qualified as a Neonatal and Pediatric Intensive Care Registered Nurse in a top-ten ranked US hospital (UCSF Benioff Children's Hospital.) She spent several years caring for premature and medically fragile infants. She began providing in-home sleep consulting services for babies and toddlers in 2009. In 2011 she became an International Board Certified Lactation Consultant (IBCLC), the world's top qualification in breastfeeding education and support. To say that she loves babies is an understatement! She earned a Masters in Public Health from the London School of Hygiene and Tropical Medicine, the third-highest ranked Public Health institution worldwide. She has volunteered with Doctors of the World providing medical care to migrants and refugees in Europe. But most importantly, she's a mom who knows exactly how it feels to be dog-tired and bleary-eyed.
HOW CAN BABY SLEEP MADE SIMPLE HELP YOU?
 WHY SHOULD YOU CHOOSE BABY SLEEP MADE SIMPLE?

Don't ask us! Ask our Happy Sleeping Families!
"Once my baby & I started sleeping, I got my energy back & felt like myself again."
Helena, San Francisco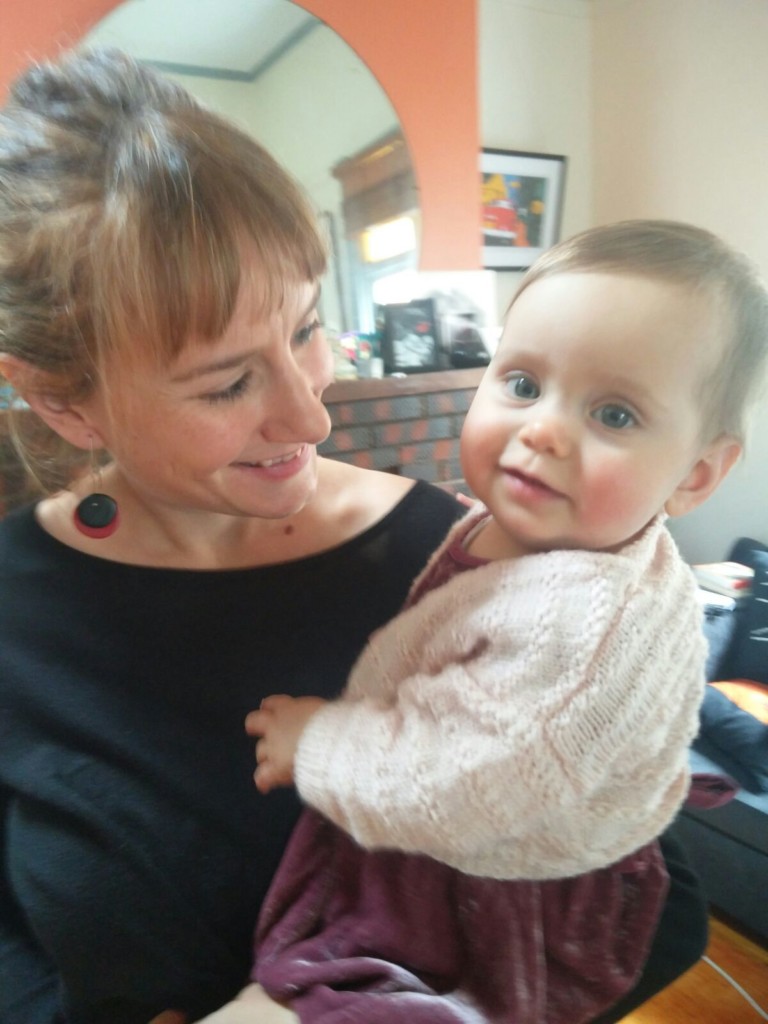 My 7 month old was waking every 2 hours at night & would throw a massive tantrum when we tried to put her to sleep at bedtime. I was A MESS!

I thought that teaching my baby to sleep through the night would be horrible! But it was so much easier than I thought.

She transitioned to Jilly's new routine easily and in the first week slept through the night!

Now we have the tools and know we can get her sleeping again- if she gets sick, or we go on holiday, I don't freak out like before- I know what to do.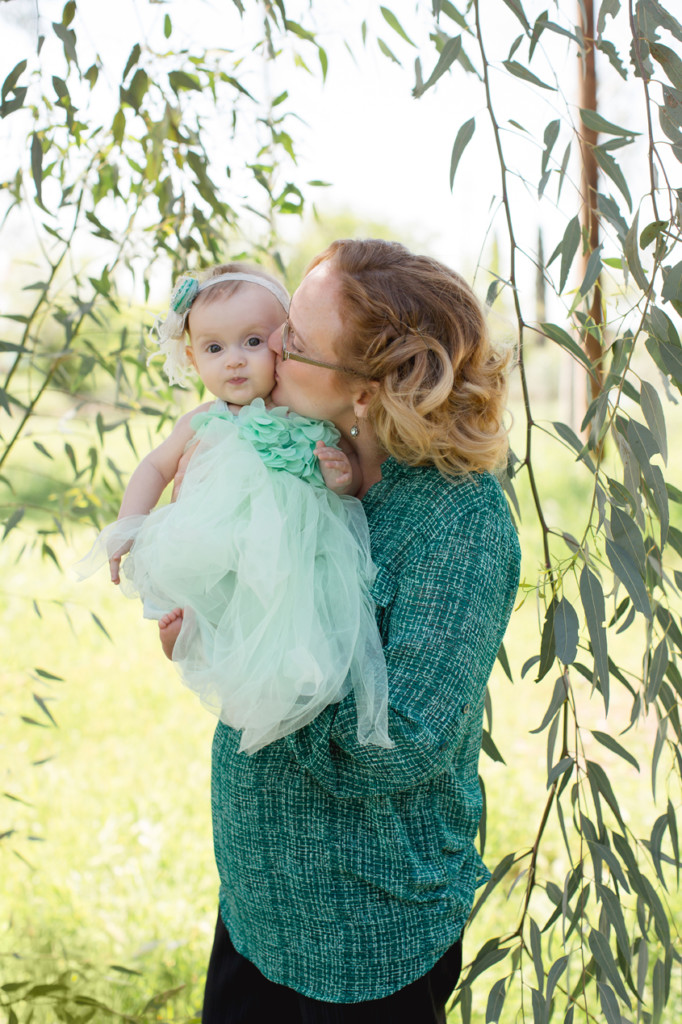 Until the pivotal moment that I started working with Jilly, my 9-month-old daughter would scream as if she were being murdered almost every time I tried to get her to sleep on her own.

I couldn't get anything done and was feeling like my identity as a confident, competent woman was being sent through a paper shredder.

Within a few weeks, my daughter was sleeping up to 6 extra hours everyday. I no longer had to get up at 4 AM to get a few things done to make me feel human again. She was also far less needy and fussy when she was awake.

Thank you so much Jilly. Who knows how much long-term happiness we owe directly to you.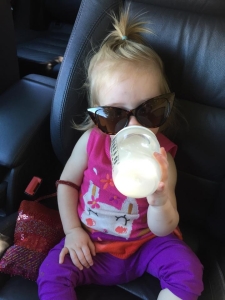 When my baby was born I thought I knew it all (first time mum!) One year later & she was still waking 4 times every night to feed!

The Exhausted Mom's Survival Kit helped me get the routine and normality I was so desperate for. In just a few weeks Jasmin slept through the night & was napping 3 hours everyday!

Given my remote location I was so thankful for the community of Moms that her program brought together.
Rome was a horrible sleeper since he was born. I had been sleep deprived for 9 months straight with no hope of it changing. I felt mentally unhinged, frustrated all the time and beyond exhausted.

I was skeptical that I would just be told to let him cry it out which would eliminate the trust between my baby and me. Or that the steps would be unrealistic to put into action.


Jilly's program gave me the confidence and tools to help my baby sleep in a way that intuitively felt right.

Months later, Rome continues to sleep through the night and if he does wake up it's for no more than 5 minutes and then he falls back asleep without any assistance from me.
Are you ready to sleep through the night?